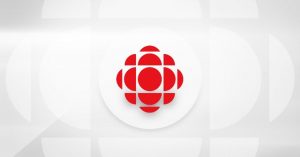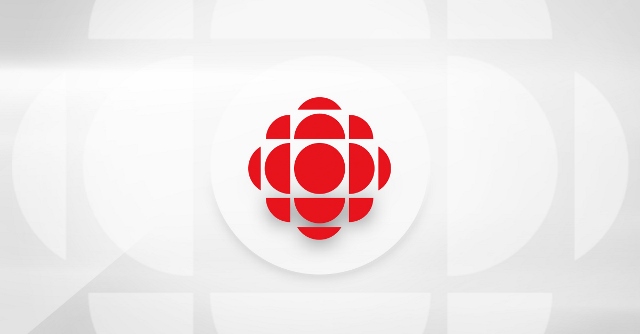 CBF-FM-8 96.5 established in 1977 is a Trois-Rivières based Class C station of Ici Radio-Canada Première operating in Mauricie area. The Francophone station was licensed in 1976 as a rebroadcast transmitter of CBF-AM Montreal. It would broadcast on a frequency of 100.1 MHz using an effective radiated power of 4,326 w. The transmitter went on air somewhere in 1977. Frequency was changed to 88.1 MHz in 1985. Canadian Broadcasting Corporation was able to separate the channel from Montreal AM station and a new license was approved by CRTC making CBF-FM-8 and independent full-time radio broadcasting in Trois-Rivières. Regional programming proposed in the beginning was 5 hours a week which would include news and content focusing on Regional, cultural, economic, political and social issues. Changes in authorized contours were allowed by Canadian commission on July 2, 2003; 96.5 MHz would be new frequency with an increased ERP of 66,700 w.
Explore More Canadian and Quebec Radio Stations
CBF-FM-8 96.5 Trois-Rivières, QC Online
Listen CBF-FM-8 96.5 online from Trois-Rivières, Québec. Wait as the player loads.
Ici Radio-Canada Première station currently operates with four FM in different parts of Quebec. Facteur matinal and Samedi et rien d'autre are among the popular programs aired by Trois-Rivières channel. CRTC renewed the license of CBF-FM-9 and its broadcast relay transmitters on May 28, 2013 until Aug 31, 2018. You may listen Ici Radio-Canada Première 96.5 FM online with news, talk and current affairs programming. Follow the former rebroadcaster of CBF-AM Montreal on Facebook and Twitter. Here is the website: www.ici.radio-canada.ca/premiere