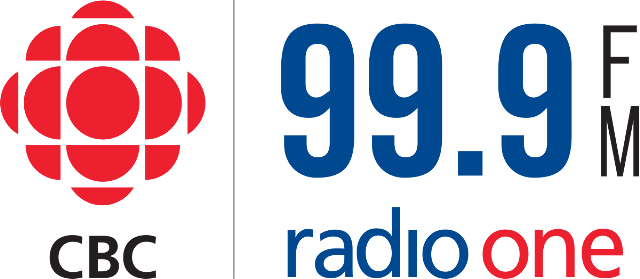 CBC Radio One Sudbury 99.9 FM is an English language news/current affairs and talk radio owned by CBC. Launched on May 5, 1978, CBCS-FM was set up after CBC received the approval from CRTC for and English language station that would broadcast on a frequency of 97.1 MHz using an ERP of 50,000 w. Rebroadcasters CBSM, CBLJ, CBCC, CBOK, CBCJ, CBCE, CBCG and CBCU were launched following the expansion of public broadcaster throughout 80's. Three more satellites CBCR-FM at Kirkland Lake, CBEC-FM at Elliot Lake, CBEZ-FM at Britt were installed in March 1996, Feb 1990 and June 1993 respectively. The wattage of CBCI-FM located at Fort Albany was decremented to 500 w in Nov 1994. CBCY-FM debuted on Feb 1, 1997 in Haileybury.
Listen CBC Radio One 99.9 FM Sudbury, ON Online
Listen CBC Radio One 99.9 (CBCS) online from Greater Sudbury. Wait as the stream loads.
Listen More Ontarian and Canadian Radios
More About CBC Radio One 99.9
As of now CBC Radio One is operating a total of 19 A1, A, B, B1, C and LP boosters all across Ontario. CRTC validated the license of CBCS-FM and all its broadcast relay transmitters on May 28, 2013 until Aug 31, 2018. The old Temagami transmitter switched to FM band in late 2014 and new call letters for the channel were CBCS-FM-1. In June 2016 the satellite at Moosonee was allowed to change its frequency and calls to 99.9 MHz (previously 1340 kHz) and CBEY-FM. Elk Lake transmitter became an A1 class station in 2016 after the approval of CRTC in March. Morning North and Up North are the locally produced programs of the CBCS-FM. Audiences can listen to the CBC Radio One Sudbury 99.9 FM online latest Sudbury news, sports stories, weather update, political talk and more . Follow the CBC Radio One 99.9 on Facebook and Twitter. Here is the website: www.cbc.ca/news/canada/sudbury
CBC Radio One 99.9 Sudbury Programs
| Ontario Today | Morning North | Ideas | Up North |
| --- | --- | --- | --- |
| The Story from Here | q (Radio) | Under the Influence | The World |
| Out in the Open | The Current | As It Happens | World in Progress |
| Africa Link | Now or Never | The World at Six | Assignment |
| Tapestry | Business Daily | Midori House & The Urbanist | – |
| The Current Review | As it Happens | The Current Review | – |
Contact
Address: 43 Elm St. Unit 120
Sudbury, Ont.
P3C 1S4
Tel: 705 688 3240
1 800 461 1138
Email: sudburynews@cbc.ca