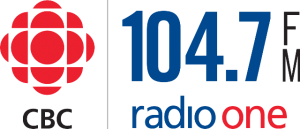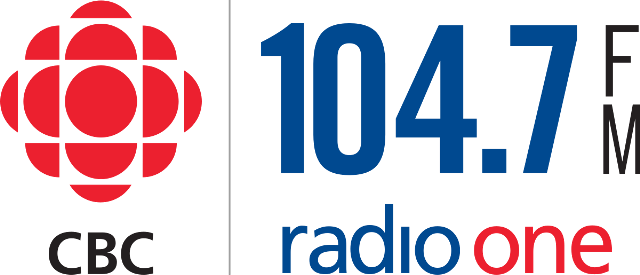 CBC Radio One 104.7 FM operating in Quebec City is a French language public broadcasting station owned by CBC. Originally launched as a booster transmitter to CBM Montreal in March 1976 from studios at 700 St. Cyrille Boulevard, the station was using a frequency of 104.7 MHz and ERP of 100,000 w. CBVE-FM became a separate and independent full time station in Aug 1994 after getting a separate licensing from CRTC. It was proposed that CBVE would get the content from CBC Radio One (AM) and had its own 19 hours local programming each week. In the later years the channel settled the Effective radiated powers of its satellites to get better signaling in the areas of its operation. Transmitter of the channel was relocated to Mont Bélair in 1997.
Full List of Quebec and Canadian Radios
Listen CBC Radio One 104.7 FM Quebec City, QC Online
Listen CBC Radio One 104.7 FM live from Québec City. Wait as the player loads.

More About CBVE 104.7 Québec
By 2001 CBVE-FM was operating with 38 broadcast relay transmitters and local programming was 25 hours per week. CRTC renewed the license of CBVE and its rebroadcasters on May 28, 2013 until Aug 31, 2018. New FM transmitters were approved by CRTC at Lebel-sur-Quevillon (92.7 FM) and Senneterre (101.7 FM) on July 27, 2017. With 33 FM and 3 AM transmitters, CBC Radio One 104.7 FM has today 36 broadcast relay stations active in different areas of Québec. Notable local programs are Quebec AM and Breakaway hosted by Susan Campbell and Jacquie Czernin. Franco-Quebec audiences can have their favorite channel online with community, local, national and international news, audio/videos, podcasts, features and more. Follow the CBC Radio One 104.7 on Facebook and Twitter. Here is the website: http://www.cbc.ca/montreal/community/qcn.html
CBC Radio One 104.7 Programming
| Quebec AM | Breakaway | Cinq � Six |
| --- | --- | --- |
| Radio Noon | All in A Weekend | – |