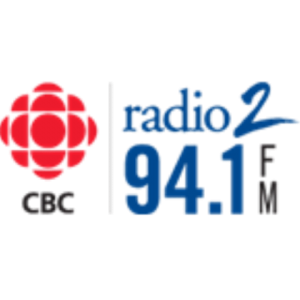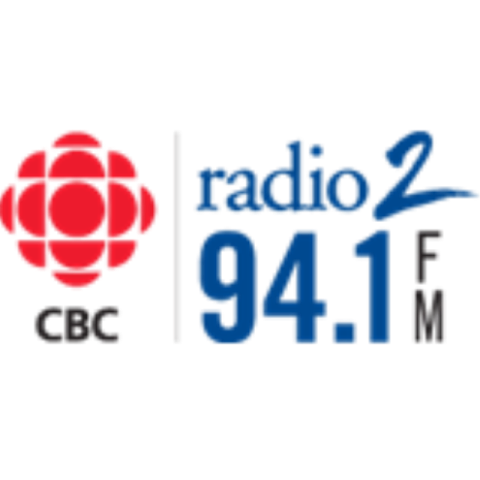 CBC Radio 2 94.1 FM or CBL-FM is a Toronto based CBC radio established in 1946 when CBC launched VE9EV on Oct 9, 1946 using a frequency of 99.1 MHz and ERP of 50 w from its studios at 354 Jarvis Street; it would simulcast the content of CBY-AM and CBL-AM. The channel became CBL-FM after adopting new calls in 1947. ERP was increased to 5,580 w in 1948. After the launched of the FM network by CBC on April 4, 1960 the station became a part of bilingual network and remained until 1962. The network was reopened in Oct 1964 and by 1965 CBL was operating with an ERP of 11,900 w. The long operated frequency of 99.1 MHz was changed to 94.1 MHz in 1966. The network was renamed as CBL-FM in 1968. It became stereo and had an increase in the power of transmitter to 39,800 win 1970. In Nov 1975 the name of the network was changed to CBC Stereo and was expanded across other areas of Ontario in 1978.
Listen CBC Radio 2 94.1 FM Toronto, ON Online
Listen CBC Radio 2 94.1 FM online from Toronto, Ontario. Wait as the stream loads.
Find More Ontarian and Canadian Radios
More About CBC Radio 2 94.1
A number of stations i.e. CBBK 92.9, CBBP @ 103.9, CBBS and their transmitters were launched in the coming years. Facilities were shifted to Canadian Broadcasting Centre at 250 Front Street West in 1993. The Stereo network was rechristened as CBC Radio Two on Sep 1, 1997. A booster transmitter CBL-FM-2 and digital radio CBL-DR-1 singed on air on June 28 and Nov 1 in 1991 respectively. Two more satellites at Huntsville and Orillia hit the waves in November and December 2003 respectively. A fourth rebroadcasting facility CBL-FM-4 was operational in 2004. The effective radiated power of rebroadcaster at Orillia was incremented to 5,500 win 2017. CBL 94.1 is currently operating with seven satellite across Ontario. Audiences can listen CBC Radio 2 94.1 FM Toronto online with variety of music including Pop, Rock, Indie, Jazz and others, live and recorded concerts, news, sports and weather updates, commentaries, dramatic works, interviews, political talk, debates and more. Stay connected with the station via Facebook and Twitter. Here is the website: http://www.cbc.ca/news/canada/toronto
CBL 94.1 FM Programs
| Tempo | Radio 2 Morning | Nightstream |
| --- | --- | --- |
| Radio 2 Drive | Shift with Tom Allen | The Signal |
| Here and Now | Ontario Today | Big City, Small World |
| Tonic – with Tim Tamashiro | My Playlist | – |
| Metro Morning | Fresh Air | – |
Contact
Address: 205 Wellington St. West
Room 4E301-B
Toronto, Ontario
M5V 3G7
Tel: 416 205 5808
416 205 3700
Email: tonews@cbc.ca
torontotips@cbc.ca