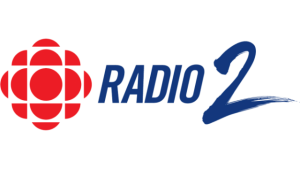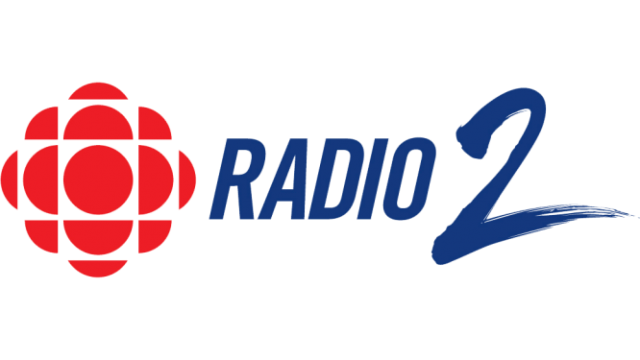 CBC Radio 2 93.5 FM at Montreal is a public radio owned by Canadian Broadcasting Corporation and established in 1946. CBM-FM made its beginnings as an experimental radio: VE9CB on March 13, 1946 on a frequency of 98.1 MHz using an ERP of 250 w; the development was in line with the plans to install a transmitter at Mount Royal. It would later became CBF-FM. Another FM transmitter: VE9FD at Mount Royal was launched on Nov 14, 1946 on a frequency of 100.7 and transmitter power of 250 w to later become CBM-FM. New calls: CBM-FM were adopted on March 5, 1948. The channel was among the first ones to shift to Ford Hotel building which was then changed to Radio-Canada Building in May 1951. It was then operating with a transmitter power of 3,860 w from the Mounty Royal facility.
More Quebec and Canadian Radios for Listeners
Listen CBC Radio 2 93.5 FM Montreal, QC Online
Listen CBC Radio 2 93.5 live from Montreal, Québec. Wait as the stream loads.
More About CBC Radio 2 93.5 FM
The channel became part of CBC's bilingual FM network on April 4, 1961; the other station included CBO 103.3 and CBC-FM 99.1 Toronto. However, the network got closed down in Oct 1962 and the channels were sent back to their previous service i.e. rebroadcasting the content of AM siblings. The network was reopened in October 1964. CBM-FM by 1965 had an ERP of 24,600 w. Following a frequency swap with the sister CBF, the new frequency of the channel was 95.1 MHz and broadcasts were shifted to Stereo in 1971. The new dial in 1976 was 93.5 MHz. The broadcast relay transmitters of the CBM 93.5 are at Sherbrooke, Quebec City and Iqaluit. In May 2014 the commission approved the increase in average and max. ERP's of the station to 24,600 w and 100,000 w respectively. License of the CBC Radio 2 93.5 and its repeaters were renewed in May 2013 until Aug 2018. Audiences can listen the best Pop, Rock, Indigenous, blues, Jazz, Classical and more online. Follow CBC Radio 2 93.5 on social media platforms of Facebook and Twitter. Here is the website: www.cbcmusic.ca/radio2