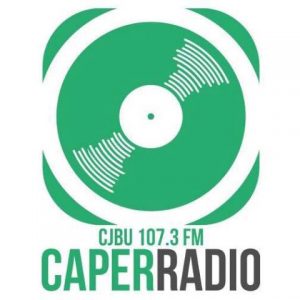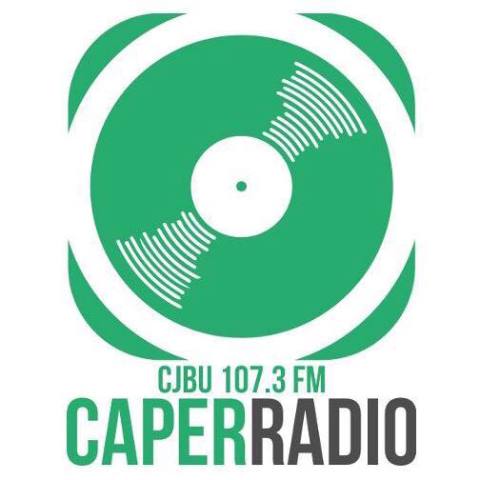 Caper Radio launched in 2015 is a campus radio station owned by Caper Radio, Inc. Not for profit channel airing on a frequency of 107.3 MHz is located at the Cape Breton University. Local – Independent – Better is the catch-phrase of the CJBU. CRTC approved 5-watt transmitter of university radio on May 15, 2015. On November 3, 2016 the channel achieved another milestone by shifting to FM dial. After some mandatory testing the station is planned to officially start its FM broadcasts on Nov 17th or 18th. Headquartered in the Student's Union building CJBU-FM in its digital records has more than 6000 music CDs. The events and the campus and other useful information is also shared by the FM.
Full List of Nova Scotia and Canadian Radios
Listen Caper Radio 107.3 FM Sydney, NS Online
Listen Caper Radio 107.3 FM online from Sydney, Nova Scotia. Stream may take a moment to load.

More About Caper Radio
Interaction with the teams at studios, the students gain skills, experience and knowledge of broadcasting and communications. Hence Caper's role in providing the job skills to internees is seen instrumental in shaping the future of campers. After Caper's first year, the applicant hopes to get an approval for the increase of wattage which is quite insufficient currently. Audiences can listen to the CJBU online with campus news, info, studio performances from the volunteers and underground artists, music including indie, alternative, local and more. You can visit the official site to read blogs, find schedules and other cool stuff. Here is the website: www.caperradio.ca
Caper 107.3 FM Programs
| Punk in Drublic | The Velvet Studio | Beans | Live at Harbour Drive | Celt in A Twist |
| --- | --- | --- | --- | --- |
| Night Fright | Currently Awesome | The Mixed Tape | The Interview Show | Health First |
| Cheeze Pleeze | There's No Accounting for Taste | In the Eastcoast | Get a life | Wings |
| Radio Hootenany | The Gaby Show | Classical Afternoons | Alternative Radio | Home Grown |
| Ska | This Could Be Your Show! | World Beat Canada | The Earshot 20 | Let's Get Baked |
| Mix Masta Mtich | The Green Majority Podcast | Global Research News Hour | Groundwire | The Elephant |
| Latin Waves | There's No Accounting for Taste Rebroadcast | Les Rendez-vous de la Francophone | Joel Likes Music | – |
Contact
Address:
P.O. Box 5300
Sydney, NS
B1P 6L2
Tel: 902 563 1475
Email: info@caperradio.com