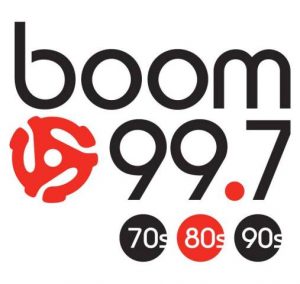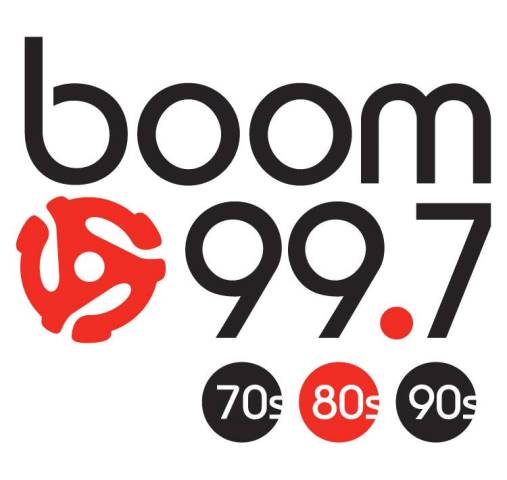 Boom 99.7 aka CJOT-FM, launched on May 27, 2010 is an English language classic hits radio owned by Corus Entertainment and operates in Ottawa. 70's, 80's, 90's is the catchphrase. Astral Media Radio Inc. was allowed by CRTC to set up a new FM that would be going to serve Ottawa and Gatineau. The commercial FM would operate on a frequency of 99.7 MHz using an ERP of 45,000 w. Canadian music included would make 40% of the content aired each broadcast week. 126 hours of local programming, 24 hours of spoken word and 60% local news in a total of 91 minutes each broadcast week was also part of the programming. It would be a radio designed by women and for women as it would target 80% female listeners.
Full List of Ontarian and Canadian Radios for Listeners
Listen Boom 99.7 Ottawa, ON Online
Listen Boom 99.7 (CJOTFM) live from Ottawa. Wait as the stream loads.

More About Boom 99.7
After facing some retaliation from Minister of Canadian Heritage and Official Languages James Moore in Nov 2008, 99.7 EZ Rock was launched on May 27, 2010 from Merivale Road in Nepean which was already a home to the sibling CKQB-FM. The format was switched from AC to Classic Hits and was rebranded as Boom on June 30, 2011. Following the acquisition of Astral by Bell, Corus in March 2013 reached a deal with Bell Media to acquire 100% ownership of CJOT and CKQB, both based in Ottawa; the deal was closed on Jan 31, 2014. You can listen CJOT-FM online with shows & contests (boom 99.7's Round a Day in May, All Request Lunch -Landmark, CLUB 99.7, boom 99.7 Bullseye) info, concerts & events information, playlist, Trending on Boom, local news, on demand content and what's happening in the world of twitterati. Follow the Boom 99.7 on Facebook, Twitter, Instagram, YouTube and SoundCloud. Here is the website: www.boom997.com
CJOT 99.7 FM Shows
| Boom Music | Boom Kitchen Party | Boom Mornings with Tim Morgan | Gonzo |
| --- | --- | --- | --- |
| Dylan Black | Dave Nelson | Wendy Daniels | – |
Contact
Address: 1504 Merivale Road
Ottawa, ON, Canada
K2E 6Z5
Tel: 613 225 1069
Contest Line: 613 750 0997
Email: Stephanie.Hunter@corusent.com