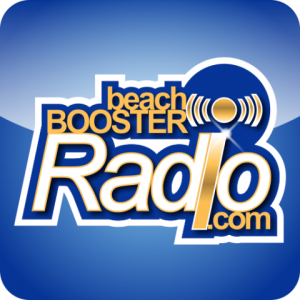 Beach Booster Radio is a Wasaga Beach local radio owned by Beach Booster Media Group which has investments in Print, radio, advertising and promotion businesses. The channel is serves the community and promotes local businesses by playing a mix of contemporary and classic music.  Wasaga Beach's Truly Local Radio is the catchphrase. The Programs of the channel include Melody Room, Yesterday Once More with Cliff Lamb, Be ach Business Speaks with Victor Miller, Beach Corner with Dianna Chycki, Larry Doesn't Play Here Anymore with Bill Frieday & Ron McGOEY and A Chat with You Mayor with Bill Frieday.
More Ontarian and Canadian Radio Stations for Listeners
Listen Beach Booster Radio Wasaga Beach, ON Online
Listen your favorite internet radio online from Ontario. Wait as the stream loads.
Audiences can listen the channel online with program info, contests/events, podcasts and access www.beachBooster.com, www.beachbooster.blogspot.com/ and www.wasagabeach.com/. Listeners can download the android and iPhone app from the official site to listen the internet radio on the go. You can follow your favorite station on Facebook. Here is the website: http://www.beachboosterradio.ca/
Contact
Address: Beach BOOSTER Media Group, 1383 Mosley Street, Suite 4, Wasaga Beach
Tel: 7052419762
Email: info@beachbooster.com