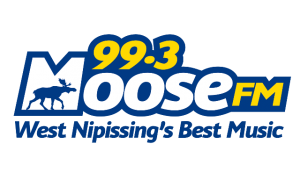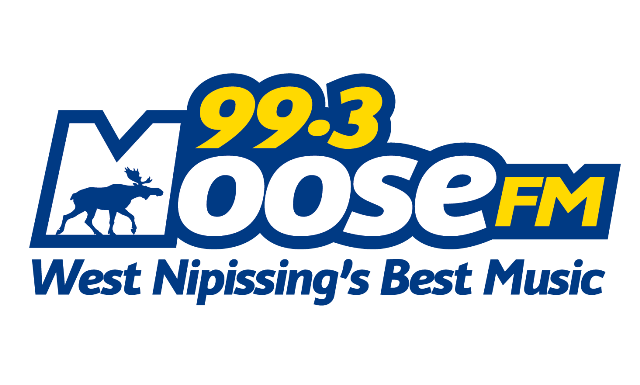 99.3 Moose FM legally known as CFSF-FM is a variety hits format radio based in Sturgeon Falls, ON. The station owned by Vista Broadcast Group was established in 2000 after CRTC on Feb 14, 2003 granted Joco Communications permissions to open a low power FM in the city; the station would air on a frequency of 99.3 MHz and will use an ERP of 50 w. In April 2003 the Hot AC and Hits station signed on air from its studios at 12006 Highway 17. ERP was incremented to 1,250 w in 2005 after the approval of CRTC. Haliburton Broadcasting Group Inc. acquired the CFSF in Aug 2011.
More ON and Canadian Radios for Listeners
Listen 99.3 Moose FM Sturgeon Falls, ON Online
Listen Moose 99.3: My West Nipissing Now online from Sturgeon Falls, Ontario. Wait as the stream gets loaded.

More About 99.3 Moose
Joco FM was rebranded as Moose FM and formats were changed from Hot AC to AC. Vista Radio Ltd. became the new owner in 2012 after receiving the authority from CRTC to buy it; the complete deal gave Vista a number of radios and rebroadcast transmitters in Caledon, Haliburton, Niagara Falls, North Bay, Bolton, Fort Erie, Sturgeon Falls and others. The catchphrase of the Moose was changed from West Nipissing's Lite Favorite and Today's Hits and Yesterday's favorites to West Nipissing's Best Music. In July 2015 CFSF-FM became a variety hits radio. Audiences can listen 99.3 Moose FM online with variety hits, news, sports & weather updates, closures/cancellations, contests and events info and playlists. Connect with the Moose 99.3 on Facebook and Twitter. Here is the website: http://www.mywestnipissingnow.com/
Contact
Address: 130-204 King Street
Sturgeon Falls, On
P2B 1R7
Tel: 705 753 1400
705 753 6776
Fax: 705 753 6776
Email: westnipissingevents@moosefm.com
rfrangione@moosefm.com
slarouche@moosefm.com