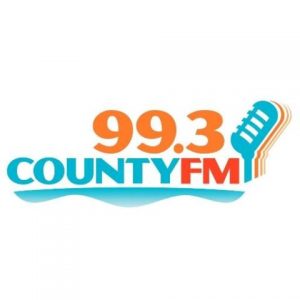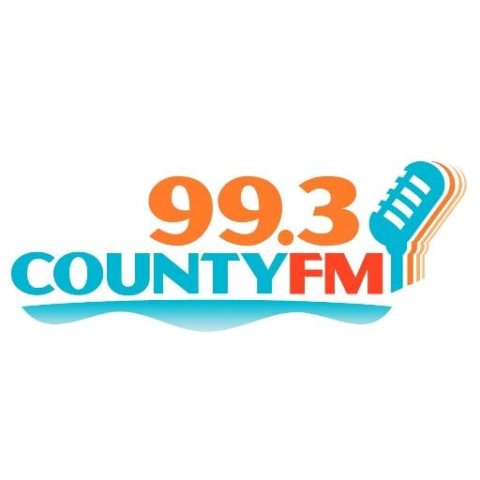 99.3 County FM legally known as CJPE-FM is a community radio station owned by Prince Edward County Radio Corporation. The voice of the county is the slogan of the 99.3 FM. The need of the community radio was felt by the residents of the country for long and this eventually paved way for the not-for-profit radio in Prince Edward-County. The idea was voted in a public meeting by 31 people.300 local residents will participate in the management of the FM 99.3 catering the interests of the residents and locals. Deb Simpson is the General Manager at the station, chosen by the board of directors. CRTC granted the permissions to Prince Edward County Radio Corporation to set up the English language FM on Jan 21, 2014.
More Ontarian and Canadian Radios for Listeners
Listen 99.3 County FM Prince Edward County, ON Online
Listen 99.3 County FM (CJPE-FM) – "The Voice of the County" online from Prince Edward-County. Wait as the player loads the stream.

More About 99.3 County FM
CJPE-FM was launched on Oct 15, 2014 after promoting local business and fundraisers. 99.3 MHz was the frequency proposed for the 1,688-watt transmitter with max ERP of 3,000 w. The channel would showcase a wide variety of music including Jazz, Pop, Folk, Reggae, Blues and others. 120 hours/week would be dedicated to the locally produced content. Another proposal agreed upon was the two hours of newscasts per week. Local news, announcements, weather and sports updates, community events, interviews and specialty programs will make a large part in the lineup. Audiences can listen the 99.3 County FM online and join it as station member, volunteer and donate what they can to support their community asset. Follow the 99.3 FM on Facebook and Twitter. Here is the website: www.993countyfm.ca
99.3 FM Hosts
| Deb Simpson | Vanessa Pandos | John Mather | Terry Culbert | Cheryl Bruce |
| --- | --- | --- | --- | --- |
| Suzanne O'Connor | Treat Hull | Rob Leek | Sam St. Omer | Jesse Parker |
| DJ Ombudsman | Richard Todd | Carol Noël | Brent Timm | Renay Weissman-Stanners |
| Ken Campbell | Bill Roberts | John Ferguson | Eric Zylstra | Janice Hanthorn |
| Peggy Voigt | Pamela Stagg | Patrick Headley | Mike Farrell | Pat Larkin |
| Baruch Zone | Bas. Kalt | "Drummer Dave" Wheatley | David Somers | Jim Johnson (JJ) |
| Debbie MacDonald Moynes | Michel Bérubé | Bobby Gale | Paul Snepsts | – |
Contact
Address: 2 – 38 Cold Storage Road
Picton, Ontario K0K 2T0
Tel: 613 476 2229
Email: pat@993countyfm.ca