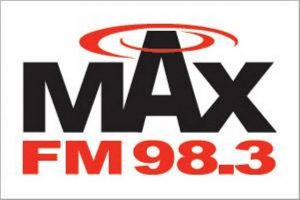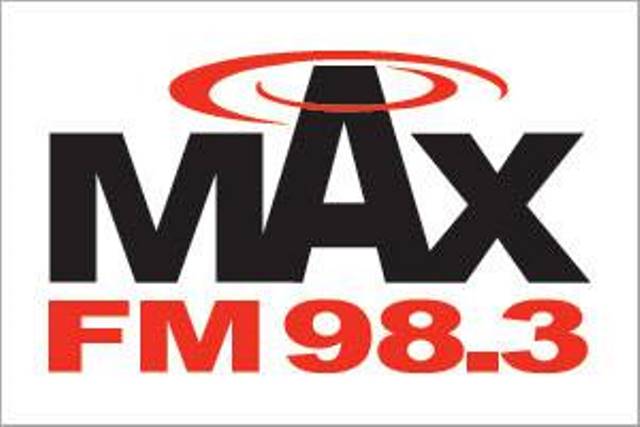 98.3 Max FM launched in December 1965 is a classic rock hits station owned by Maritime Broadcasting System. Cape Breton's Classic Rock is the catchphrase and CKPE and CJCB are the siblings of the Max FM 98.3. CHER-FM was licensed with a 10,000 watt AM transmitter and a frequency of 950 kHz in 1965. The channel subscribed to Rogers Radio News Network in 1969. After keeping off-air for a while the station got reactive from December 25, 1985. In 1994 it came in the receivership and thus under the management of Peat Marwick Thorne. Adult Contemporary format of the station was changed to Classic Rock in 1995. Bras d'Or Broadcasting Ltd. in 1997 purchase the station which it sold to Maritime Broadcasting in 2001. 950 CHER which already owned 40% of the company.
Listen 98.3 Max FM Sydney, NS Online
Listen MAX FM 98.3 (CHER-FM) Online from Nova Scotia. Wait as the stream loads.
CHER was recently branded as Classic Hits Max 950 and would broadcast the classic charts form 60's, 70's and 80's. CHER was allowed to change the dial to FM, 98.3 MHz was the new frequency and wattage was 100,000 watts. After the changes in frequency and dial the station reemerged on June 11, 2007 as MAX 98.3. In August 2012 CRTC renewed the license of 98.3 Max FM administratively to August 31, 2013. 983 Max is available with non-stop music, news, contests (Let it Snow, Freezin' Season, Screaming Eagles Ticket Giveaway!), community events, (Dominion Light Up, Sydney Santa Parade) Cancellations, Playlists and more. You can connect with the classic rock station at 98.3 MHz on Facebook. Here is the website: www.983maxfm.com
Programs
| The All Request Lunch Hour | MAX Mornings with Jason | Requesta Fiesta |
| --- | --- | --- |
| Time Warp | MAX Weekends | – |
Contact
Address: 98.3 MAX FM
318 Charlotte St.
Sydney, N.S. B1P 1C8
Tel: 902 564 5596
902 595 3320
902 539 3000
Fax: 902 564 1873