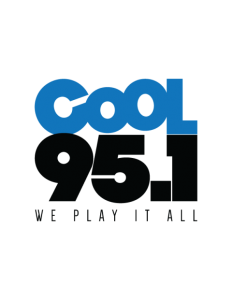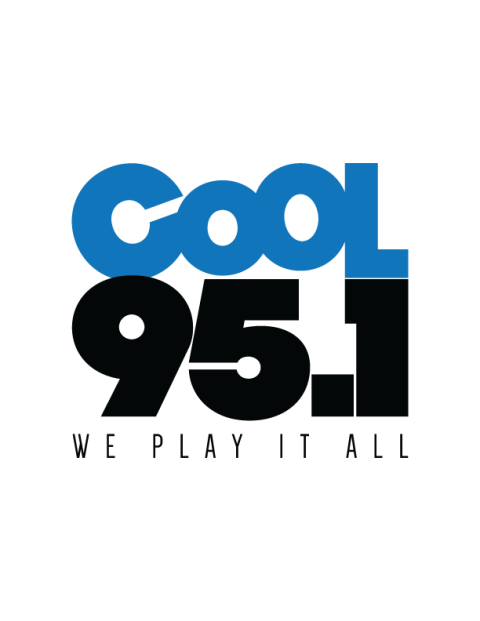 95.1 Cool FM launched on Oct 6, 1999 is a Variety/Mix format station airing in Chatham. Owned by Blackburn Radio Inc., CKUE-FM as a Modern Rock format station was approved by CRTC for Bea-Ver Communications Inc. on Sep 23, 1999; 94.3 MHz was the frequency allotted and 50,000 w would be the ERP. Frequency was swapped with sister CKSY on May 4, 2002; CKUE with 95.1 was reaching Essex County. It was branded as The Rock 95.1 at that time (2002). By 2004 Cool 95.1 had its satellite station in Windsor. Blackburn Radio Inc. took control of the station in March 2005 and ERP was decreased to 36,400 w in October same year.
More Ontarian and Canadian Radios for Listeners
Listen 95.1 Cool FM Chatham, ON Online
Listen CKUE 95.1 FM online from Chatham-Kent, Ontario. Wait as the player loads.

Citing the increased competition in Detroit market, the management changed the format from Rock to Soft AC on Jan 30, 2014 and the radio was renamed as LiteFM. In April 2015 there once again was a change in format and branding to Variety and Cool FM respectively. Listen the Cool 95.1 live online with contests (Cool Lunch Run), shows info, local news, latest blogs, Radioplayer Canada App! and more cool stuff. CKUE-FM is on Facebook and Twitter, YouTube and SoundCloud. Here is the website: www.chatham.coolradio.ca
Shows
More Music Mornings
The Cool Ride Home
Contact
Address: 117 Keil Dr S.
Chatham-Kent ON,
N7M 3H3
Tel: 519 54 2200
     519 354 6397