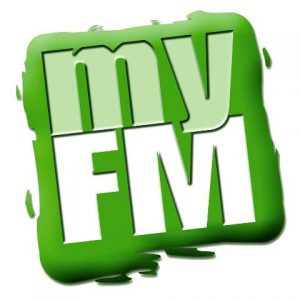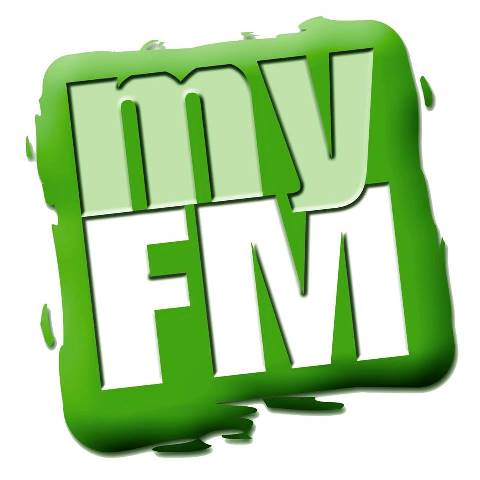 94.1 myFM is a St. Thomas-based radio officially launched on May 20, 2011, with a marathon test of 5,000 songs test, by My Broadcasting Corporation is a Soft Rock channel in Ontario. CKZM-FM are the call-signs used for the legal description of the radio. CRTC gave the green signal to My Broadcasting Corp. on Oct 12, 2010 to set up an English-language radio commercial FM; the company (MBC) was owned and operated by Andrew Dickson and Jon Pole. The proposed station would be operating on a frequency of 94.1 MHz using an ERP of 1,370 watts with AC as its format. 125 hours/week were dedicated to local programs with 14 hours for spoken word and talk programs and five reserved for latest news stories. MBC assured the commission that it would stick to the conditions imposed by CRTC and will keep the references exclusive to St. Thomas despite of city's proximity to London. CRTC validated the license until Aug 31, 2017.
Listen 94.1 myFM St. Thomas, ON Online
Listen 94.1 MyFM online from St. Thomas, Ontario. Stream may take a moment to load.
Audiences can listen the CKZM-FM St. Thomas online with Daily local news headlines, local sports, contests (Frameworth myFM Hockey Superpool), community stuff, Elgin County Real Estate and more. Follow the 94.1 myFM on Facebook and Twitter. Here is the website: www.stthomastoday.ca
CKZM-FM 94.1 Programs
| myFM in the Morning | Sunday Morning Music Vault |
| --- | --- |
| myFM Sessions | myFM Top 20 Countdown |
| myFM Weekend House Party | – |
CKZM 94.1 FM Personalities
Contact
Address: Lower Level, Grand Central Place
300 Talbot Street, St. Thomas
Mailing Address: 2-300 Talbot St.
St. Thomas, Ont.
N5P 4E2
Tel: 519 633 6936
Contest Line: 1-855-WIN-myFM
Fax: 519 637 8410
Email: news941@myfmradio.ca