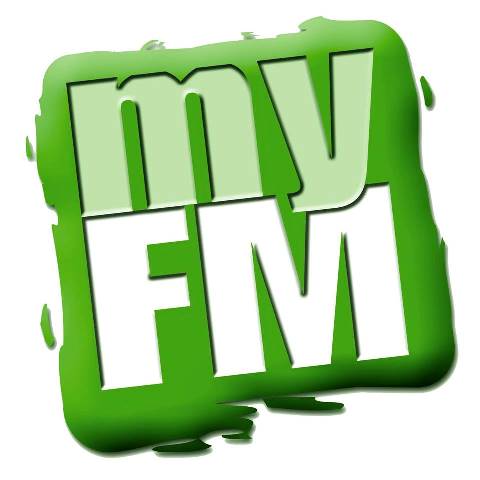 93.3 myFM legally known as CKSG-FM is an Adult Contemporary station owned by My Broadcasting Corporation and based in Cobourg. CRTC approved the application by Pineridge Broadcasting to open an FM radio station at Cobourg. myFM would operate on a frequency of 93.3 MHz using an average ERP of 2,100 watts and max wattage of 6,300 w.  Durham Radio Inc. the owner of CJKX-FM Ajax purchased 25% interest in Pineridge Broadcasting, the owner of CHUC-AM and CKSG-FM in January 2002.
Complete List of Ontarian and Canadian Stations
Listen 93.3 myFM Cobourg, ON Online
Listen 93.3 myFM online form Cobourg, Ontario. Wait as the stream loads.
The New Star 93.3 (branding of CKSG) signed on air on July 12, 2002 an as AC station broadcasting best of 80's, 90's and Today from its studios at 7805 Telephone Road. The average transmitter power was increased to 4,000 w in Sep 2006. My Broadcasting Corporation acquired the parent company Pineridge Broadcasting Inc. Star 93.3 was rebranded as myFM 93.3 and flipped its format form Top 40 to Hot AC. CHUC, CJMB and CJWV are the siblings of the 93.3 myFM spread through Northumberland and Peterborough region. Audiences can listen myFM live online, with best talk (Morning with Joel Scott and Meg) contests info, local news headlines, event submission and upcoming events, online extras, weather & sports updates from Brighton, Peterborough and Napanee. You can follow CKSG-FM on Facebook and Twitter. Here is the website: www.gonorthumberland.ca
Contact
Address: P.O. Box 520
Cobourg, Ontario
K9A 4L3
Tel: 905 372 5401
Contest Line:  1 866 782 7933
Fax: 905 372 6280