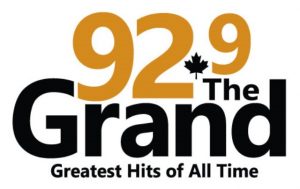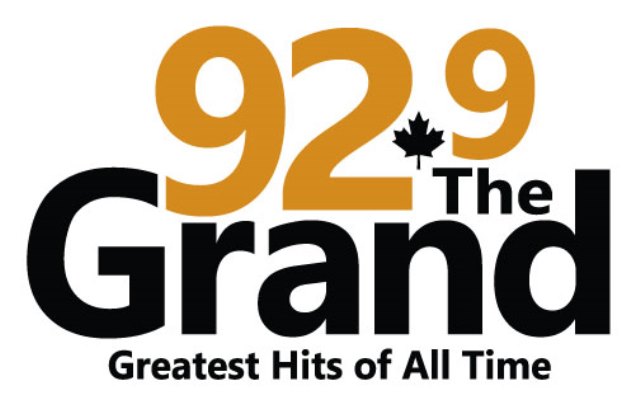 92.9 The Grand Caledonia broadcasting Greatest Hits of All Time is a Haldimand based station owned by Durham Radio Inc. Canadian commission approved the applicant Bel-Rock Communications Inc. to establish a multi-genre music format FM station in the county of Haldimand on April 20, 2005; it would air on a frequency of 106.7 MHz using an ERP of 13,300 w. The radio was finally licensed on Dec 21, 2005 for setting up CKNS-FM on a frequency of 92.9 MHz using an ERP of 3,300 w. After some signal tests in April 2006, it finally went on air on May 15, 2006 as Mix 92.9 from its studios at 282 Argyle Street South, Unit 4, Caledonia. The effective control of Bel-Roc Communications was taken by Haliburton Broadcasting Group Inc. in 2007. Following the transfer of control the calls used by radio were changed as CKJN-FM and it was renamed as Jayne FM 92.9.
Get More Ontarian and Canadian FM and AM Radios
Listen 92.9 The Grand Caledonia, ON Online
Listen 92.9 The Grand (CHTG-FM) online from the town of Caledonia in Haldimand county, Ontario Wait for the stream to load.

More About 92.9 The Grand Caledonia
The format was also switched from Hot AC to Female-Oriented Soft AC. In June 2007. In August same year (2007) the radio was rebranded as 92.9 Moose FM to broadcast Light Rock AC format. Another acquisition came to the scene when Vista Radio Group got approval of CRTC in Oct 2012 to purchase Haliburton Broadcasting. The format was switched from AC to Country and the station was once again rebranded as Country 92.9 on May 26, 2014. Durham Radio Inc. acquired the channel in July 2016 thus changing the country format to Oldies/classic hits on Sep 1, 2016; the new call letters were CHTG-FM and 92.9 The Grand would be the new branding. Some of the great and Grand artists you would hear here will be The Rolling Stones, The Beatles, The Doors, Supertramp, Elton John, The Beach Boys, The Eagles, Donna Summer, Neil Diamond, Marvin Gaye, The Hollies,and Fleetwood Mac. You can listen 92.9 The Grand online supported by well-known local on-air personalities, with best hits form late 60s to early 80s, contests (Dunnville Mudcat Festival, Freebie Fridays), concerts and events info in town and county, Storm desk, interviews, playlists, and choice to Log-in/Register. Get social using Facebook, Twitter and SoundCloud. Here is the website: www.929thegrand.fm
92.9 The Grand Personalities and Shows
| Yvonne van de Wiele | The Grand Mornings | Interviews | Shelly Marriage |
| --- | --- | --- | --- |
| Ted Yates | Peter Jaycock | Nicolina Martino | Rock 'N' Ray Michaels |
Contact
Address: 92.9 The Grand
4-282 Argyle Street South
Caledonia, ON
N3W 1K8
Tel: 289 284 1070
289 284 2556
1 866 929 2556
Email: news@thegrand.fm