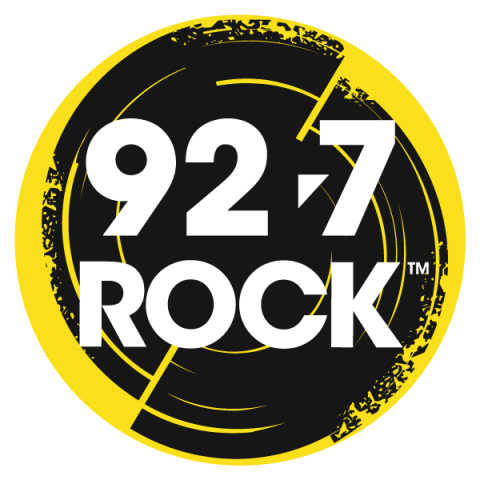 92.7 Rock legally known as CJRQ-FM is Sudbury's Best Rock station owned by Rogers Media. Formerly known as CKSO-AM the launch of the channel goes back to 1935 when W.E. Mason, the publisher of Sudbury Star setup the Am station on a frequency of 780 kHz and switched to 790 KHz in 1941. To sum up the rock radio was having the status of Trans-Canada Network (owned by CBC) affiliate. It came under the control of a charity organization of Mason after his death benefiting the Sudbury Memorial Hospital. George Miller, Bill Plaunt and Jim Cooper jointly purchased the AM channel in 1950 and also established CKSO-TV in 1953. Cambrian Broadcasting owned by the earlier mentioned three share-holders was allowed to set up an FM station at city in 1965.
Listen 92.7 Rock Sudbury, ON Online
Welcome to Sudbury's Best Rock! Listen CJRQ-FM 92.7 online in Greater Sudbury, Ontario. Wait as the stream loads.
Sorry the stream is currently unavailable!
Find More Ontarian and Canadian AM and FM Radios
More About 92.7 Rock Greater Sudbury
The new radio: CKSO-FM was launched in Sep 1965 using a frequency of 92.7 MHz and an ERP of 100,000 w. United Broadcasting became the owner in 1979. Thus W.B. Plaunt on Feb 28, 1980 became the sole interest holder in the service with ownership to United Broadcasting Ltd. Telemedia came forward to purchase CKSO and sister CIGM in 1986. In May 1990 the FM frequency of the sister CIGM-FM was taken by CKSO and the call letters were changed to CJRQ-FM. It was branded as Q92 broadcasting rock hits. The calls: CKSO were later incorporated by a Christian music radio in the city in 2003. After the purchase of Telemedia assets by Standard Radio Inc. in 2002 and spinoff of some of its part to NewCap and Rogers the channel became a Roger asset. CRTC renewed the license of the 92.7 Rock on Dec 31, 2012 to Aug 31, 2019. The branding: Q92 was changed to 92.7 Rock on June 7, 2016. Audiences can have the latest rock news and stories, contests (Rock Band Rumbel, Sudbury Sportsman Show Grand Prized, OLG Jackpot Radio), audios, events, shows info and more online. Follow the CJRQ 92.7 FM on Facebook, Instagram, Twitter and YouTube. Here is the website: www.927rock.ca
CJRQ 92.7 FM Shows
| Mell and Chris in the Morning | Vanessa Smith | Saturday Night Rock Show | BBQ with Chris Mask | Sudbury Tuesday Night |
| --- | --- | --- | --- | --- |
| Bobby Laarakkers | Commercial Free Rock Ride | Greg Williams | School of Rock | Weekends with Shawn Burke |
Contact
Address: 880 Lasalle Blvd, Sudbury, Ontario, P3A 1X5
Tel: 705-525-7292
705 560 7440
Contest Line: 705 677 2576
Fax: 705 560 7232
Email: reply@q92rocks.com
kevin.britton@rci.rogers.com