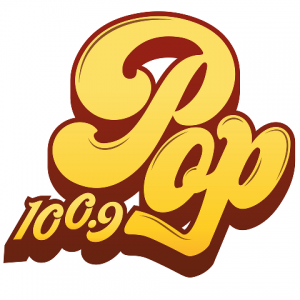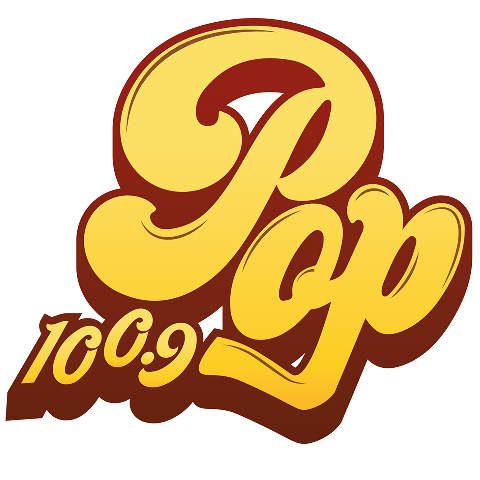 POP 100.9 owned by RNC Media is a Québec based French Pop music sensation operating in Portneuf. CRTC approved the French language media for Donnacona on Jan 13, 1995 on a frequency of 100.9 MHz using an ERP of 3,100 w. A transmitter at Sainte-Croix-de-Lotbinière was also authorized in the same application. La Coopérative du Courrier de Portneuf which also had ownership to the local news daily asserted that the new section of the radio would be different form that of the paper and that CKNU-FM would at least air 42 hours of news bulletins and public affairs programmation each week. Radiodiffusion de Portneuf inc. the founder of the CKNU and its booster transmitter to Genex Communications Inc. in 1998 which also had ownership to CHOI-FM. RNC acquired the CKNU at the end of year 2005.
Explore More Quebec and Canadian Radios
Listen POP 100.9 FM Portneuf, QC Online
Écouter la radio en ligne | Listen CHXX-FM online from Portneuf, Quebec City. Wait as the player loads.

More About CHXX 100.9 Portneuf
ERP was decreased to 1,585 watts and transmitter was relocated to summit of Mont Bélair in 2006. The Contemporary Hit Radio format of the channel was changed to Modern Rock and CKNU was renamed and branded as CHXX-FM and Radio X2 in 2007. In later years rechristened as Rock 100.9 the station was rebranded as Pop 100.9 on Jan 30, 2017. You can listen the POP 100.9 online with Émissions and Animateurs info, concours, promotions and more. Follow CHXX-FM on Facebook and Twitter. Here is the website: www.pop1009.ca
CHXX 100.9 FM Programmation
| POP le matin | Fin de semaine POP (AM) | Fin de semaine POP (PM) | Le party du 3 @ 7 |
| --- | --- | --- | --- |
| Retour juste pour le fun | POP au travail | POP le soir | – |
CHXX 100.9 FM Animateurs
| Marie-Josée Longval | Mario Grenier | Ricky Dee | Yannick Tremblay |
| --- | --- | --- | --- |
| Chantal Baribeau | Dennis Hennessey | Jean Sasseville | Véronique Racine |
Contact
Adresse: 1134 Grande-Allée O. Bureau 300 Québec (QC) G1S 1E5
Téléphone: 1 418 687 9810
Email: studio@pop1009.ca