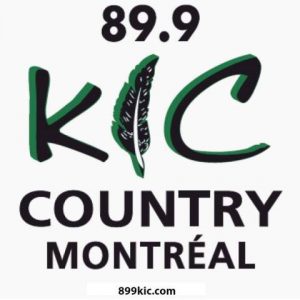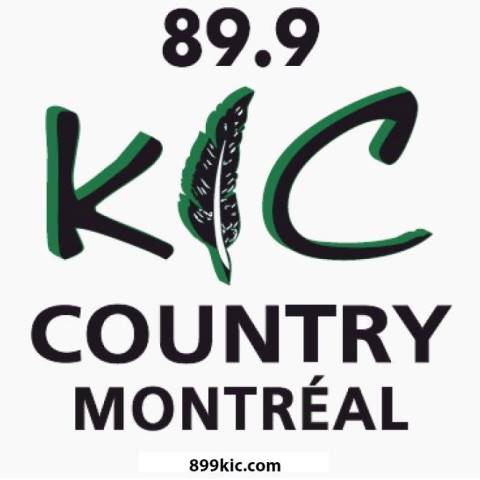 89.9 KIC Country legally known as CKKI-FM is a Montreal based Multilingual Frist Nations and Aboriginal radio owned by KKIC Radio. Montreal's Independent Radio is the catchphrase. Canadian Radio-television and telecommunications Commission granted Brian Moon permissions in his capacity as GM at the radio to establish a Type B station on a frequency of 89.9 MHz with an ERP of 360 w. 126 hour of weekly programming would include 6 hours of local spoken word and 120 hours of musical programs. Specific programs focusing on the issues of indigenous communities and native people would also be served. Licensee also agreed before the commission that 5% of spoken word would be in Mohawk and 95% would be produced in English.
More Quebec and Canadian Radios for Listeners
Listen 89.9 KIC Country 89.9 FM Montreal, QC Online
KIC Kahnawake Keeps It Country! Listen 89.9 KIC Country (CKKI-FM) online form Montreal, Quebec. Wait as the stream loads.
More About 89.9 KIC FM
Signal tests were conducted in Nov 2011 and soon the station hit the waves after being run as a pirate station at 106.7 MHz since Dec 2009. Country music was introduced at the channel operating form Sovereign territory of Kahnawake. Apart from Country, bluegrass, Gospel, Folk and other genres are also showcased at the studios. CRTC validated the license of the channel until Aug 31, 2018. Audiences can listen 89.9 KIC Country Montreal online with live country acts, concerts info, audios/video of the week and more. Follow the CKKI-FM on Facebook and Twitter. Here is the website: www.899kic.com
89.9 KIC FM Programs
| Country music greats radio show | Canadian country spotlight | Casey Clarke country countdown with Casey Clarke |
| --- | --- | --- |
| Urban heat radio | Down east country | Trucker radio |
89.9 KIC FM Team/Hosts
| Brian Moon | Dave Alexander | Alicia Vieira | Joël Lamoureux |
| --- | --- | --- | --- |
| Tim Denis | Casey Clarke | Miguel Lopez | George Canyon |
| Bill Cody | Stan Campbell | Ted Roop | |
Contact
Address: P.O. Box 2204 Kahnawake, Quebec J0L-1B0
Tel: 514 834 2554
514 600 3477
Email: brian.moon@899kic.com