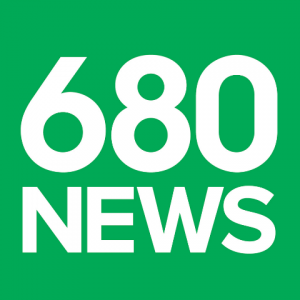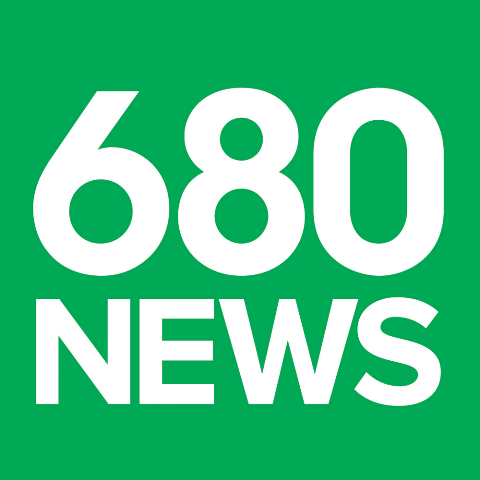 680 News launched in 1962 is an all-news and talk format radio owned by Rogers Media. In 1961 Ted Rogers applied for an AM radio, the proposed radio would get a frequency of 1540 kHz. CHFI-AM was launched on Aug 8, 1962 simulcasting the good music of the CHFI-FM 98.1 already owned by Ted. The nighttime service was allowed on 680 AM in Oct 1963; 10,000 watts was the wattage permitted. In March 1966 680 kHz became the permanent dial for the CHFI; 1,000 and 10,000 watts were the wattages for the day and nighttime. With nighttime wattage already approved for increase to 25,000 watts, ERP for the daytime was increased to 2,500 w in 1968 however, the increments were not effective soon after the approval due to lack of viable equipment.
Listen 680 News Toronto, ON Online
Listen 680 News (CFTR-AM) online from Greater Toronto, Ontario. Wait as the stream loads.
Full List of Ontarian and Canadian Radios for Listeners
CHFI became CFTR on June 21, 1971. By the year 1972 680 News was no longer into simulcasting the beautiful music and opted a Top 40 format. The daytime ERP was increased to 25,000 w in 1975 and was further incremented to 50,000 w in Feb 1985. Nighttime was also increased to 50,000 w in June 1985.  The channel was rebranded as 680 News on June 7, 1993. CJCL 590, (added in 2002) CKIS-FM are the siblings of the channel. Audiences can have the radio online with latest news from Toronto and Canada, local weather forecasts and traffic reports, audios & videos, news tips, contests, (Insider Club, Weather Guarantee, Fill Your Tank, Be the First to Known) and more including Sportsnet stuff, business and entertainment. Follow the channel on Facebook and Twitter. Here is the website: www.680news.com
Contact
Address: 680 NEWS
1 Ted Rogers Way, 5th Floor
Toronto, ON, M4Y 3B7
Tel: 416 872 6800
Email: 680info@680news.com