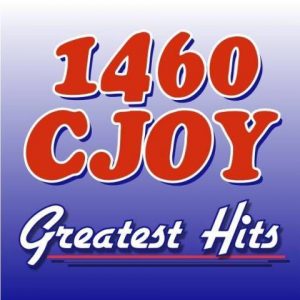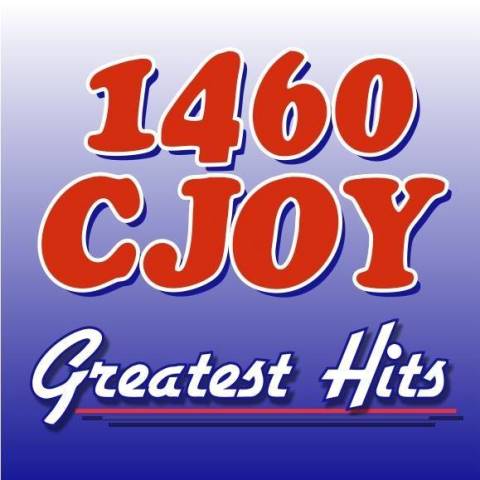 1460 CJOY established in June 1948 is an oldies station based in south-western Ontario city of Guelph (The Royal City) and currently owned by Corus Entertainment. In 1947 Wally Slatter received a commercial radio license on behalf of a company to be incorporated. CJOY singed on air on June 14, 1948 on a frequency of 1450 kHz using an ERP of 250 was the first radio in Guelph.  It was granted the membership of Canadian Association of Broadcasters in 1949. In April 1960 the channel changed its dial to 1460 kHz and ERP was increased to 10,000 and 5,000 w for day and nighttime. Studios were relocated to 75 Speedvale Avenue East in 1972.
Find More Ontarian and Canadian Radios
Listen 1460 CJOY Guelph, ON Online
Listen 1460 CJOY online from Guelph, Ontario. Wait as the stream loads.

More About 1460 AM Guelph
In 1981 the station was operating with a full time power of 10,000 w. Kawartha Broadcasting Co. Ltd. entered the scene in April 1987 to purchase CJOY Ltd. Course Radio acquired the assets of PBI (a subsidiary of Power Corporation) on April 13, 2000. The Canadian commission denied the band change request of the applicant (Corus Entertainment) for the gold format radio in Jan 2009 and 2010. Greatest Hits is the slogan of CJOY 1460 AM. You can listen the greatest hits online with DJ's and show info, contests (The Dave & Neil Morning Show) and concert info, news and on demand content. Follow the 1460 CJOY on Facebook and Twitter. Here is the website: www.cjoy.com
1460 AM Guelph Programs
| 1460 CJOY Greatest Hits | Mornings with Dave | Larry Mellott Afternoons | Sunday Afternoon |
| --- | --- | --- | --- |
| Saturday Afternoon | Saturday Morning Music for Breakfast | Tianna Brown | Larry Mellott Sunday Mornings |
Contact
Address: 75 Speedvale Ave, East
Guelph, ON, N1E 6M3
Tel: 519 824 7000
519 824 2569
519 651 1061
Fax: 519-824-4118
Email: psa@cjoy.com