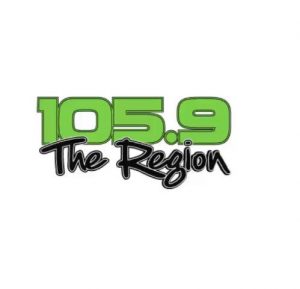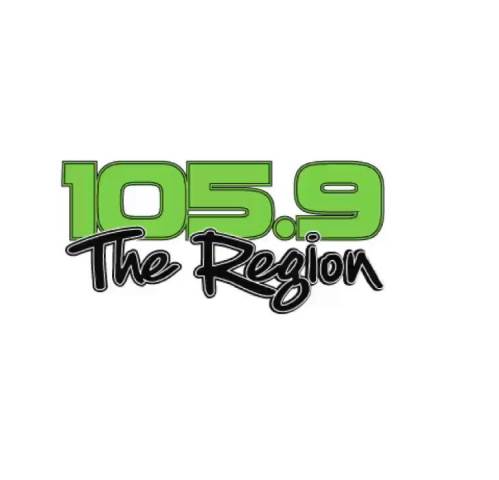 105.9 The Region located in Markham, ON is an English language Adult Contemporary station that brings news, weather, traffic info and more for the York Region listeners. Legally recognized as CFMS-FM, the AC station was approved by CRTC on Sep 11, 2012. License was won by Bhupinder Bola who would now be able to run an English language commercial FM using a frequency of 105.9 MHz with an ERP of 618 w. It was decided that the station would broadcast 126 hour of content/week serving at least fiver ethnic groups and communities including South Asian, Filipino, Muslim, Caribbean, Chinese and others.
Listen 105.9 The Region Markham, ON Online
Listen 105.9 The Region online from Markham, Ontario. Wait as the player loads the stream.
Full List of Ontarian and Canadian Radios for Listeners
More About CFMS-FM
License received amendment when Bola was allowed to increase the frequency of CFMS-FM to 704 w. In Nov and Dec 2013 the signal tests were carried out. 105.9 The Region was finally launched on Feb 5, 2014. Audiences can have the Class A station online with best contemporary music, news, local info, marketplace and shows info, videos, Region on The Road, concert and event calendar. Find the CFMS on Facebook, Instagram, and Twitter. Here is the website: www.1059theregion.com
CFMS-FM Shows
Jim Lang in the Morning
Mike & Rosie in the Afternoon
Contact
Address: 105.9 The Region Radio
1160 Tapscott Rd.
Units 2 + 3
Scarborough, ON
M1X 1E9
Tel: 416 292 2367
Email: MIKE@1059THEREGION.COM