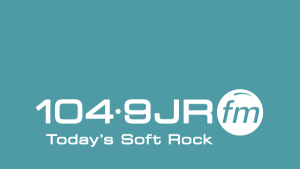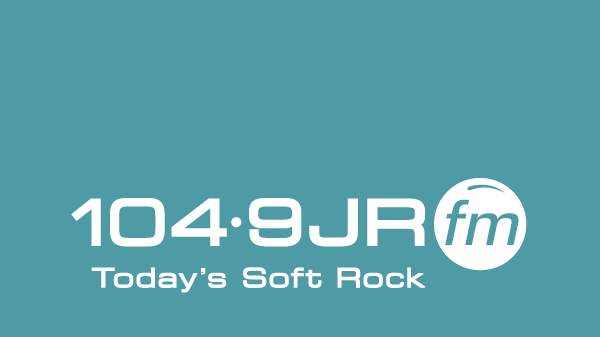 104.9 JR fm is a Canadian radio owned by Bell Canada and operating in Brockville, ON. Today's Soft Rock is the slogan. The AC radio was established in 1926 on AM band when CFLC started its broadcasts on April 1, 1926 on using 50-watts transmitter and a frequency of 1010 kHz; The Radio Association of Prescott had the ownership to it. The frequency was changed to 930 kHz in 1931 and was again changed to 1450 kHz with Havana Treaty coming; power was increased 100 w. CFBR were the new calls adopted by the channel on Dec 13, 1943 and then became CFJM in March 1946. Wattage was increased to 250 w in Oct 1946.
Get more Ontarian and Canadian channels
Listen 104.9 JR fm Brockville, ON Online
Listen 104.9 JR fm (CJRF-FM) online from Brockville, Ontario. Wait as the stream gets loaded.
Jack Radford (President of Eastern Ontario Broadcasting Co. Ltd.) in 1947 purchased the controlling interest and then changed the call letters to CFJR in 1950. ERP was incremented to 1,000 w for days and 250 w for nights in 1959. In 1972 the CBC Radio Network affiliate became a 24 hour radio service but terminated the affiliation in June of 1979. The frequency was changed to 830 kHz and power for daytime and night was incremented to 5,000 and 1,000 watts in Jan 1985. CHUM Ltd. acquired the radio with siblings CHXL-FM in in 1998. Under CHUM the channel switched to FM band; 104.9 MHz was the new frequency. 104.9 JR fm was the new branding in effect from July 14, 2003 and it aired a soft-rock format. CHUM Ltd. and consequently its assets were acquired by Bell in 2007. CRTC validated the license of the 104.9 JR fm on May 28, 2010 to Aug 31, 2016. Audiences can find their favorite Soft Rock radio JR on iHeartRadio shows, contests (Win Big with JRFM, Impossible Trivia, Birthday Club), news, events calendar, playlists and more. Follow the JR on Facebook and Twitter. Here is the website: http://www.iheartradio.ca/104-9-jr-fm
104.9 JRfm Shows
| Katherine Dines | Today's Soft Rock | Breakfast Club | Keith Clarke |
| --- | --- | --- | --- |
| Wildtrax | Bruce Wylie | Rick Dees | – |
Contact
Address: 601 Stewart Blvd. Brockville ON K6V 5T4
Tel: 613 345 1666
613 345 1666 29
613 345 1666 236
Contest Line: 613 345 5033
Email: Comments@1049JRfm.com