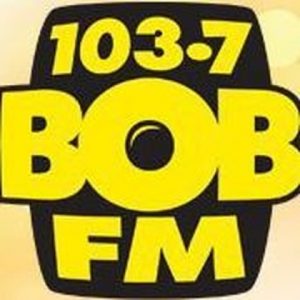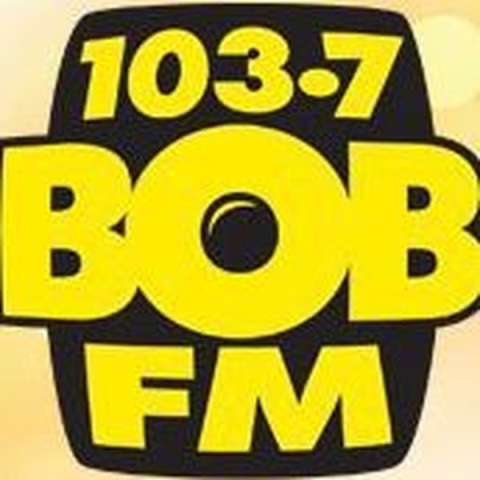 103.7 Bob FM is an Adult hits radio available in Brockville, ON and owned by Bell Media. 80's…90's…& WHATEVER! Is the catchphrase of the Bob FM 103.7. The channel was licensed to Eastern Ontario Broadcasting Company Ltd. on Feb 20, 1987 after getting a NO in March 1986. The English language-FM radio was authorized a frequency of 103.7 MHz and an ERP of 50,000 w. In Oct 1987 the company was sold out by John Radford to St. Lawrence Broadcasting Co. Ltd. after the approval of CRTC. The licensed radio at 103.7 MHz which wasn't launched yet and active CFJR-AM would be now controlled by St. Lawrence Broadcasting. On July 18, 1988 CHXL-FM branded XL 103, was launched from its studio at 601 Stewart Boulevard.
Explore More Ontarian and Canadian Radios
Listen 103.7 Bob FM Brockville, ON Online
Listen 103.7 BOB online from Brockville, Ontario. Wait as the stream loads.
More About 103.7 Bob
ERP was increased to 53,000 w and offices were shifted to Holland Road in March 1995. It was rebranded as 103.7 The River in Sep 1995. CHUM Ltd. purchased the station alongside CKLC-AM, CFJR-AM and CFLY in 1996. In 2001 CHXL-FM (branded as The Point) was renamed as CJPT-FM and adopted a Hot AC format. CJPT was rebranded as 103.7 Bob FM on July 14, 2003. Ownership was once again changed when CTVglobemedia in 2007 acquired 21 specialty channels and 33 radios including CJPT. CRTC renewed the license of the Bob FM on Dec 21, 2012 until Aug 31, 2019. Audiences can listen the radio online with shows, contests (Win Big with BOB ) info, news, playlists, bus cancellations, events on iHeartRadio. Follow the 103.7 on Facebook and Twitter. Here is the website: http://www.iheartradio.ca/bob-fm/
BOB Shows
| Bob's Garage | 80's, 90s, & Whatever | Brian Scott | – |
| --- | --- | --- | --- |
| BOB's Breakfast | Aiden Wolf | Road Show | – |
Contact
Address: 601 Stewart Blvd. Brockville ON K6V 5T4
Tel: 613 345 1666
Contest Line: 1 800 495 1037
613 345 1666 236
Email: Requests@Bob.fm