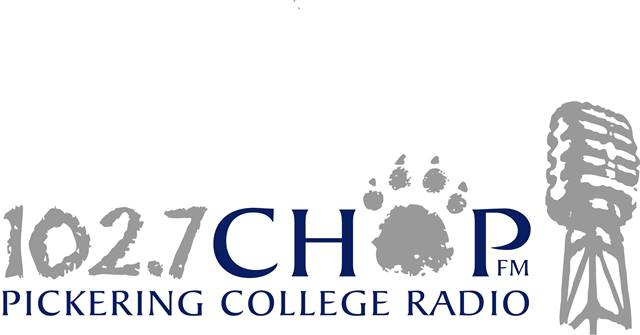 102.7 CHOP FM launched on Sep 28, 2007 is a high school radio headquartered in Newmarket, ON. Pickering College received a license for Pickering College Corporation in response to an application for the launch of campus radio that would air on a frequency of 102.7 MHz using an ERP of 5 watts. 28 hours of programs were proposed combined with music genres including Jazz, Blues, Pop, Dance, Rock and others. Communications Tech course students would get all the essential and extensive training from teachers of the department who equip them with the skills to produce the programing.
Full List of Ontarian and Canadian Radios for Listeners
Listen 102.7 CHOP FM Newmarket, ON Online
Listen 102.7 CHOP-FM online from Newmarket, Ontario. Stream may take a moment to load.
Audiences can listen to the student-operated station online with a wide range of community-based programs, including news, morning show, sports and various features. Students can download the iPhone, Android, Blackberry and Windows app to receive the radio on the go. 102.7 CHOP FM is available on Facebook and YouTube. Here is the website: www.pickeringcollege.on.ca
Contact
Address: 6945 Bayview Avenue, Newmarket, Ontario, Canada L3Y 4X2
Tel: 905 895 1700
1 877 895 1700
Email: info@pickeringcollege.on.ca