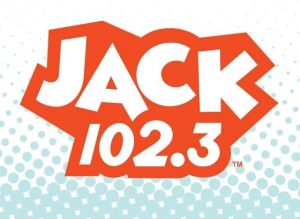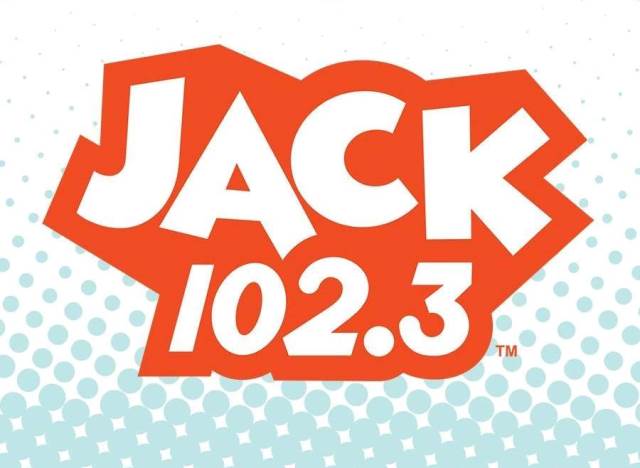 102.3 JACK FM launched in 2000 is an Adult Hits radio owned by Rogers Media. Playing Whatever! Whenever! is the catchphrase of the radio. On Oct 28, 1999 CRTC allowed the CHUM Limited to set up an FM channel in London. Rogers Broadcasting, Tillsonburg Broadcasting Co. and Affinity Radio Group were the other applicants but received denial. CHUM's new station would broadcasts on 102.3 MHz using a 4,770-watt transmitter. Adult Contemporary commercial Star 102.3 FM was launched on Sep 1, 2000 as CHUM's 27th station. It shared its studios with CFPL-TV at #1 Communications Road in the south of London. Setting up a station from scratch was an unprecedented move from CHUM.
Full List of Ontarian and Canadian Radios for Listeners
Listen 102.3 JACK FM London, ON Online
Listen JACK 102.3 Playing Whatever! Whenever! online form London, Ontario. Stream may take a moment to load.

More About 102.3 Jack FM
Dave Kirby, Jamie Decker, A. J. Phillips Steve Stax, Ken Eastwood and Ron Young made the beginning staff at CHST. In July 2003 the channel was rebranded as BOB-FM, changing its format to Variety or Adult Hits (a mix of Classic Hits and Hot AC). Rogers Media purchased CHST-FM on Dec 22, 2010 from CTV Limited of which CUHM was a part. On Sep 12, 2012 the average and max ERP was increased to 20,400 and 100,000 watts. Mike Collins is currently serving as General Manager at CHST-FM. In Aug 2014 the channel was rechristened as 102.3 JACK FM. 102.3 JACK FM can be listened live, latest stories and videos, playlists, on demand content, contests, events and more. You can follow the 102.3 FM on Facebook, Twitter and YouTube. Here is the website: www.1023jackfm.com
JACK 102.3 Programs
| JACK Mornings with Curtis and Hilary | The Bradio Mix Show | JACK Mornings with Curtis and Hilary: Weekend Show |
| --- | --- | --- |
| Matt LOOP | JACK's No Repeat Workday | The Bradio Show with Brady |
Contact
Address: 1 Communications Road
London, Ontario
N6J 4Z1
Tel: 519 690 1023
519 690 0102
Email: whatever@1023bob.com