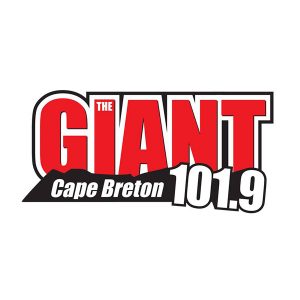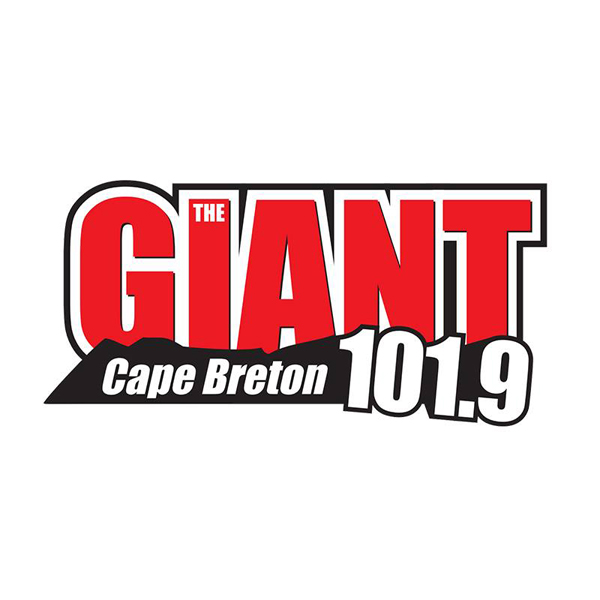 101.9 The Giant aka CHRK-FM launched on May 27, 2008 is a Newcap (Dartmouth) Adult Contemporary radio in Sydney Nova Scotia. CRTC made approval for the Atlantic station along with another licensed to Barry Maxwell Martin on April 16, 2007. It was proposed that the new channel for the region would offer a mix of classic and mainstream rock for the audiences between the ages of 25 and 54. The frequency set for the newly approved station was 101.9 MHz with and ERP 57,000 watts (average) which was later incremented to 58,000 watts.
Complete List of Nova Scotia and Canadian FM and AM Radios
Listen Giant 101.9 FM Sydney, NS Online
Welcome to 101.9 The Giant! Listen 101.9 The Giant (CHRK-FM) online from Nova Scotia. Wait as the stream loads.

More About Giant 101.9 FM
The max. Wattage however was 100,000 watts. Eventually on May 27, 2008 The Giant 101.9 after some testing signed on-air with a Hot AC/Adult Contemporary format. Big Breakfast has been from 2008 ranked #1 morning show in Cape Breton area. You can listen to the station online with Hot AC hits, contemporary music, contests (On the Ball!, Win a 12,000 BTU Daikin Heat Pump!!!, Water Cooler Trivia, The GIANT Birthday Club!), events (20th Annual Berry Merry Christmas, GIANT Kettle of Kindness, 2nd Annual Kinsmen Families for Families Holiday Drive) and more. You can connect with the CHRK 101.9 FM on Facebook, Instagram and Twitter. Here is the website: http://www.giant1019.com/
1019TheGIANT Programs and Hosts
| The Weekend Top 30 with Hollywood Hamilton | Rob Cee | The Canadian Hit 30 with Mauler & Rush |
| --- | --- | --- |
| The Big Breakfast with Tashia Lee & Rob M | Brady Jones | Stephanie MacPhee |
Contact
Address: 500 Kings Road, Suite 300
Sydney, Nova Scotia
B1S 1B1
Tel: 902 270 1019
Fax: 902 270 3566
Email: info@giant1019.com